Category: Consent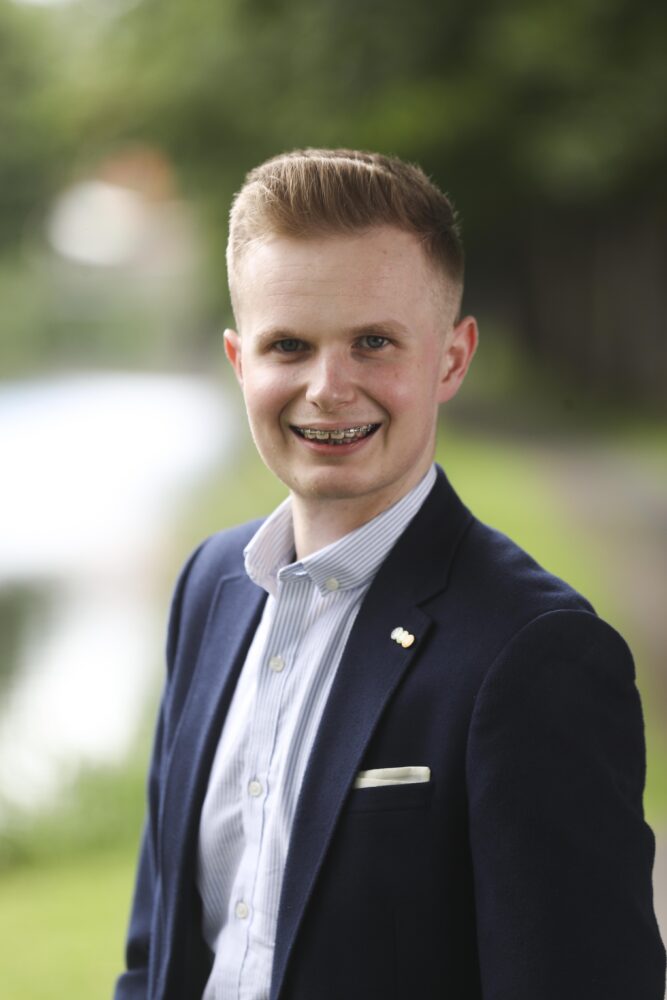 Kevin McStravock
USI Vice President for Academic Affairs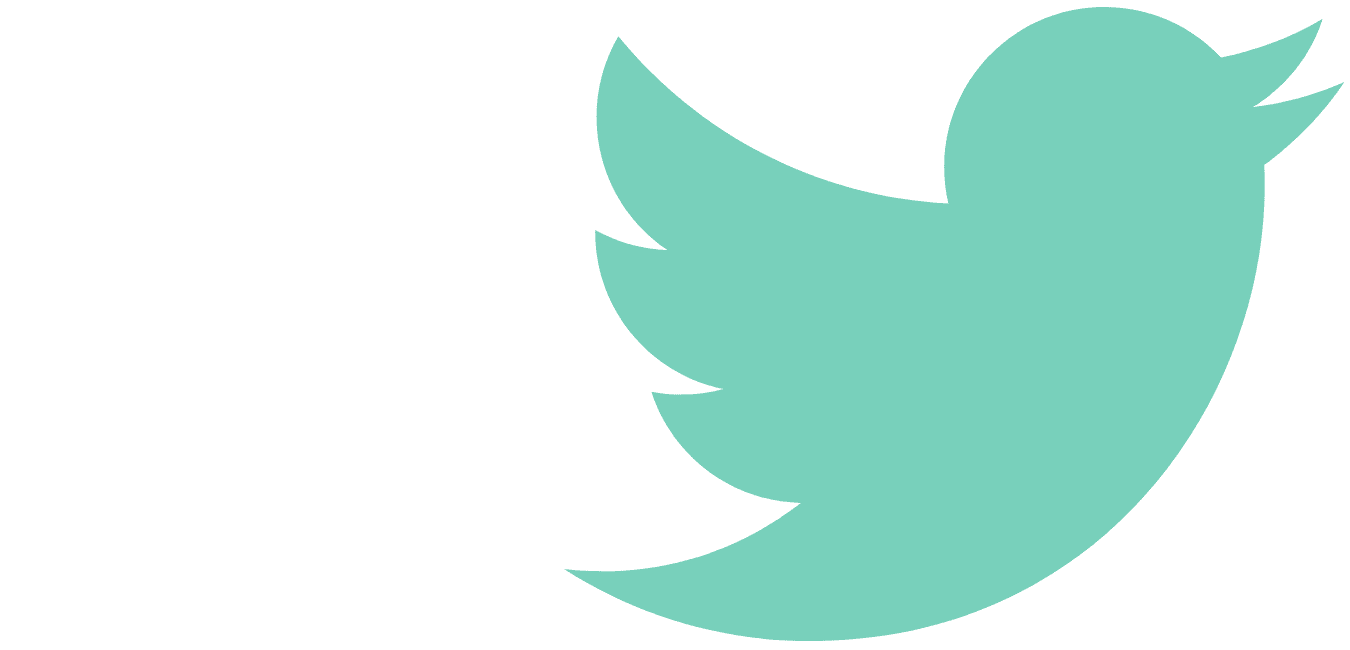 USI_Education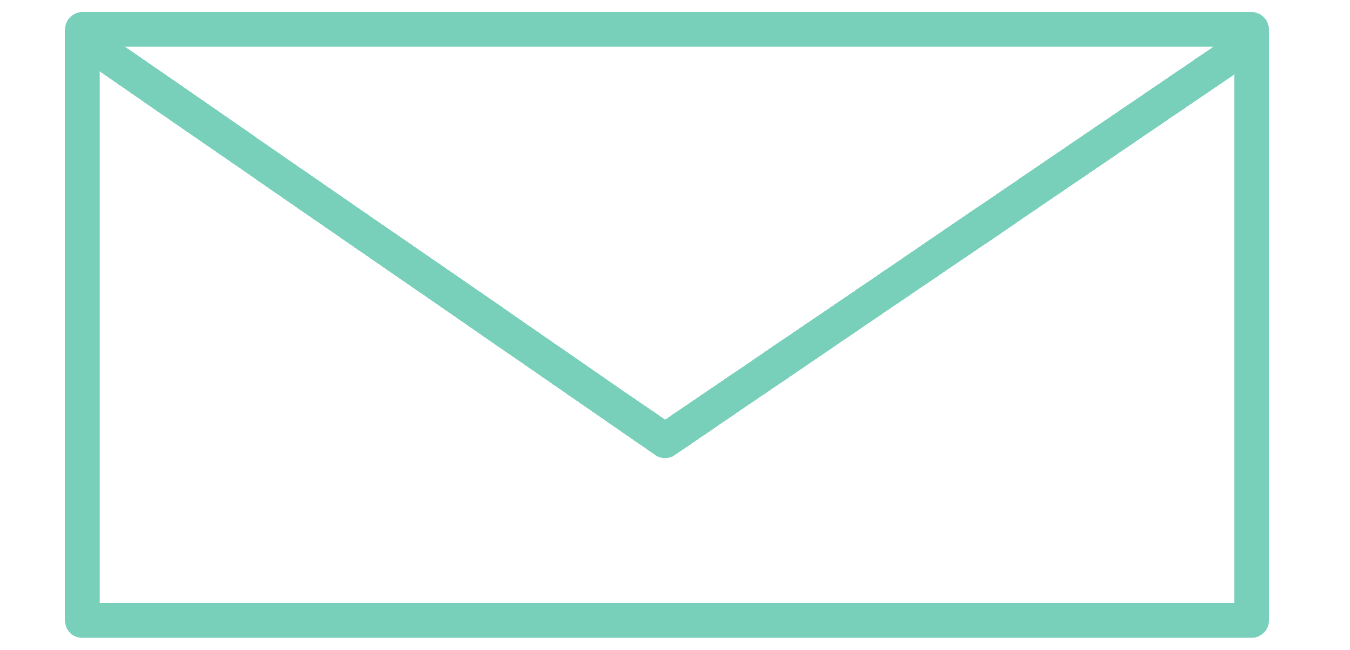 education@usi.ie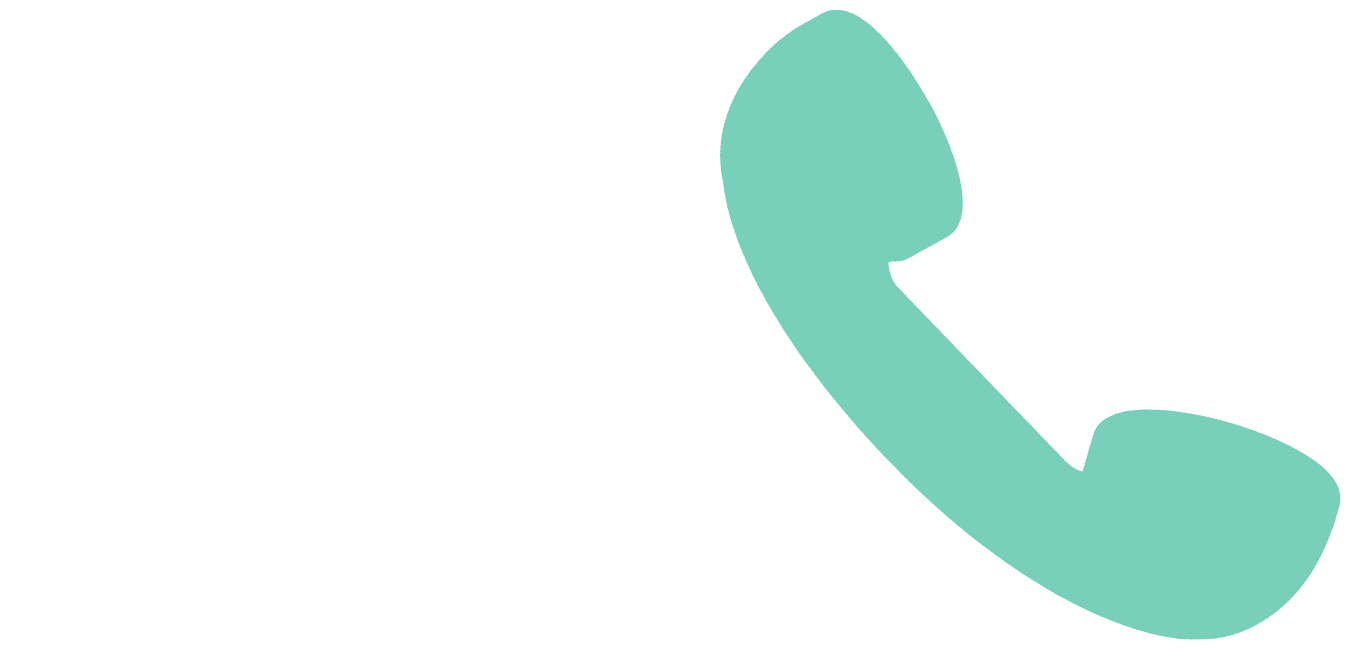 086 816 5498
Education within USI falls under the remit of the Vice President for Academic Affairs. This means that they lead USI's work on a range of academic related issues such as quality assurance, student engagement, and teaching & learning.
They also work with a number of other bodies within the Irish Higher Education sector - you can find out more about these bodies by clicking on the images below:
IUA (Member of the Steering Group for IUA's Enhancing Digital Teaching and Learning Project)
QQI (Member of the QQI Board, and various working groups)
National Forum for the Enhancement of Teaching & Learning (Member of the Board)
Student Survey.ie (Member of the Steering and Technical Groups)
National Student Engagement Programme (Member of the Steering Group, Chair of the National Network)
The Vice President for Academic Affairs also supports and advises education officers, and those responsible for education in local students' unions. This includes providing advice and training on class rep engagement, casework, policy and more.
The Union of Students in Ireland (USI) is supporting a student led campaign from students in...
Read More
Privacy & Cookies: This site uses cookies. By continuing to use this website, you agree to their use.
To find out more, including how to control cookies, see here:
Cookie Policy