Category: #PinkTraining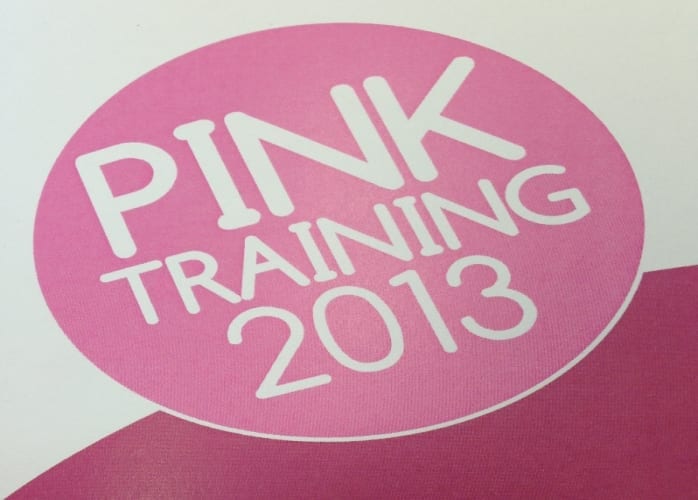 Were you there?  Tell us what you thought so we can improve it for next year. Overall, how would...
Read More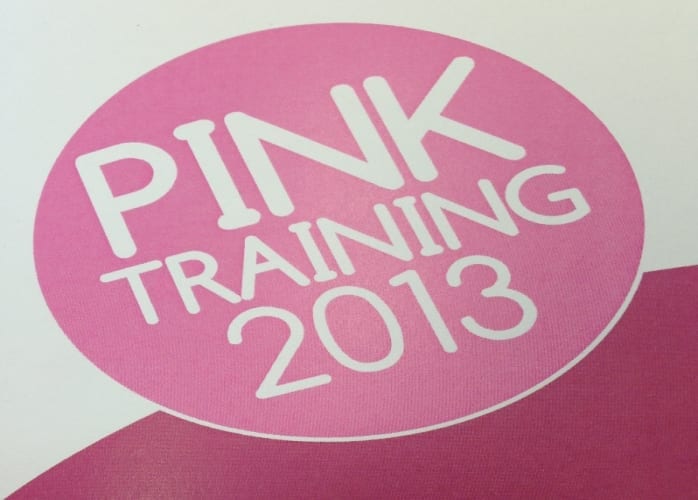 The Largest LGBT training event in Europe This weekend, the Union of Students in Ireland...
Read More
Recent Posts
Beta Website
This website is in Beta mode - whilst most of the site is working properly, there will be changes over the coming days to fix certain functions and layout. Please accept our apologies if something you expected to find has moved in the interim period.