Category: Week In USI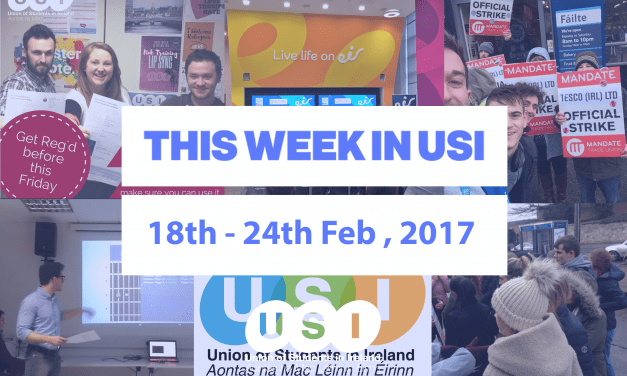 General: Nominations for the USI officer board elections are closed. For information on...
Read More
Beta Website
This website is in Beta mode - whilst most of the site is working properly, there will be changes over the coming days to fix certain functions and layout. Please accept our apologies if something you expected to find has moved in the interim period.