Statement by Union of Students in Ireland President, Lorna Fitzpatrick
"The Union of Students in Ireland congratulates all students receiving their CAO offers today. It has been an extremely difficult year for the Leaving Certificate class of 2020. This cohort of students were faced with a lot of confusion, change and difficulty.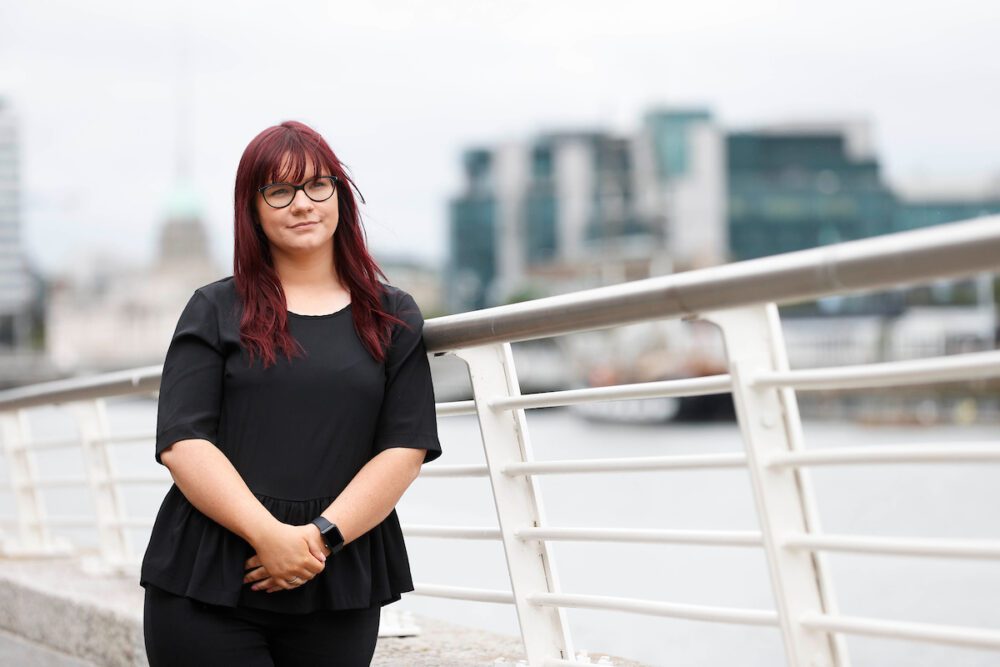 "The additional college places made available are very much welcomed. However, ensuring the system is adequately funded to support these students throughout their college courses is vital.
"There are many students who have not received the choice they wanted today. The increase in points through the CAO again shows the issues with the current competition-based system. Due to the extraordinary circumstances of this year, the Leaving Certificate results and the CAO offers were even more to the forefront of people's minds in the recent weeks than in previous years. The current Leaving Certificate and CAO model is unfair, and focus must be placed on reforming this system.
"Our advice to students is to take time to consider your options and don't feel pressured to accept an offer immediately – you have until Wednesday to accept or decline. The NPCPP are running a Leaving Certificate helpline today on 1800 265 165. Qualified guidance counsellors are available to give advice and support to students who have queries after receiving their CAO offers."