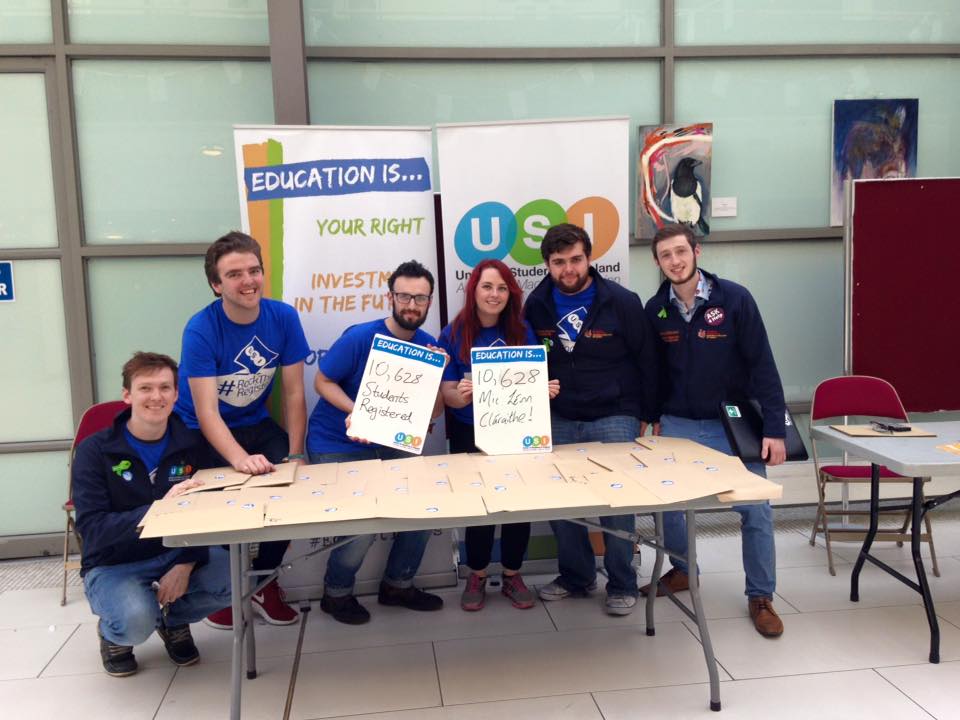 10,628 new student voters were registered by the Union of Students in Ireland across 24 college campuses between the 6th and 8th October. USI launched their campaign 'Education Is' to educate, empower and register students to vote in the upcoming General Election, focusing on which politicians will increase student support like grants, student assistance funds and accommodation.
The campaign's official hashtag was #RockTheRegister and it shot to the top of the Irish trending list on Twitter. The final figure of new student voters on the 8th October was 10,628 but students are expected to continue registering to vote at their local student unions.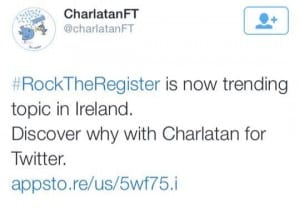 "10,628 new student voters is a force to be reckoned with," USI president, Kevin Donoghue, said, "1 in 6 people living below the poverty line are students. 73% of students are suffering from stress or anxiety because of the cost of education. The cost of college for students is €11,000 per year, so college courses can cost between €33,000 and €77,000. For many young people, this is simply unaffordable. Unaffordable education increases poverty traps and widens the gap between the rich and the poor. Politicians across the country now know that more than ten thousand six hundred students will be voting for the politicians who will fight for their educational interests."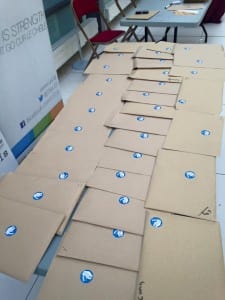 Government investment in 3rd level education dropped from over €1.6bn in 2005 to €939m in 2014. The Union of Students in Ireland is calling on the Government to increase funding and accommodation for students, and reduce the registration fee of €3,000.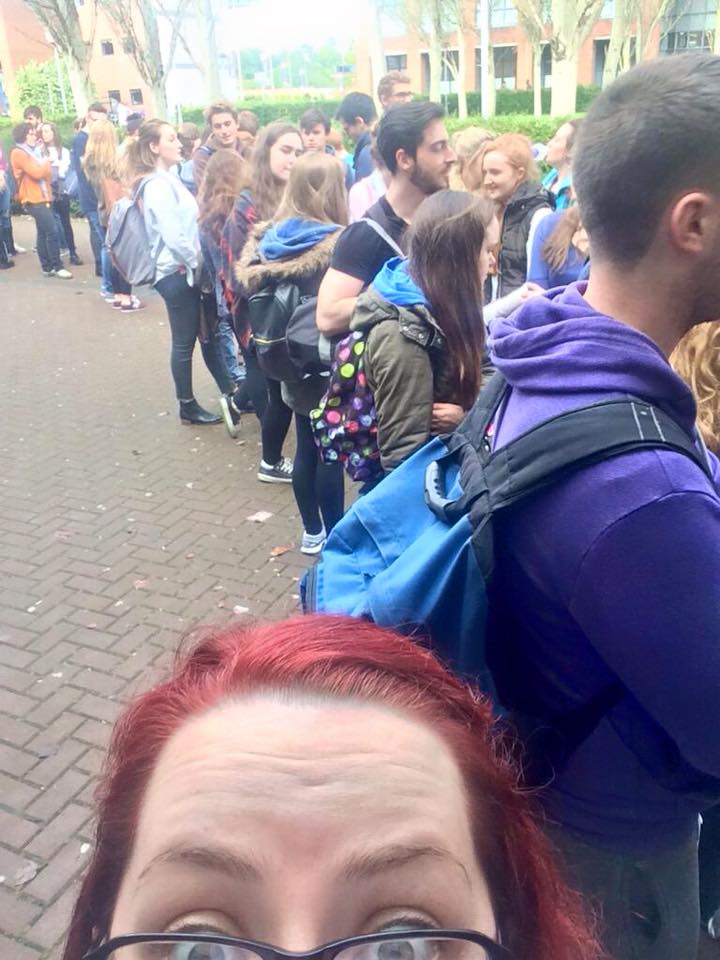 "We are overwhelmed by the response we had to the 'Education Is' campaign" USI Deputy President, Annie Hoey, said, "Students are passionate about their education because it empowers them, broadens their career prospects and brightens their future. 72% of students are struggling financially to stay in college and an alarming 63% of students said they won't be able to stay in college if fees go up."