Destress for Success
This page contains advice and a study planner for the USI winter 2020/21 exam season.  
You may have seen advice on our social media channels – here you'll find all the best advice we have for students approaching the winter assessments.  We hope you'll see them on socials and share them with your friends and classmates.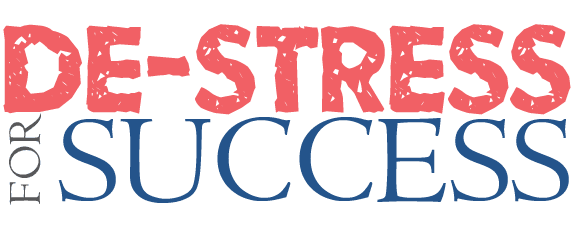 Study Planner
The Study Planner (download link) is a simple PDF designed to print in A4 to allow you to plan your sessions of study and keep track of your preparedness.  It's simple to copy if you don't have a printer.
Advice for students
Below you'll find the gallery of graphics we hope you'll see and share across socials.  There's a lot of good advice in here and we hope you find it useful.