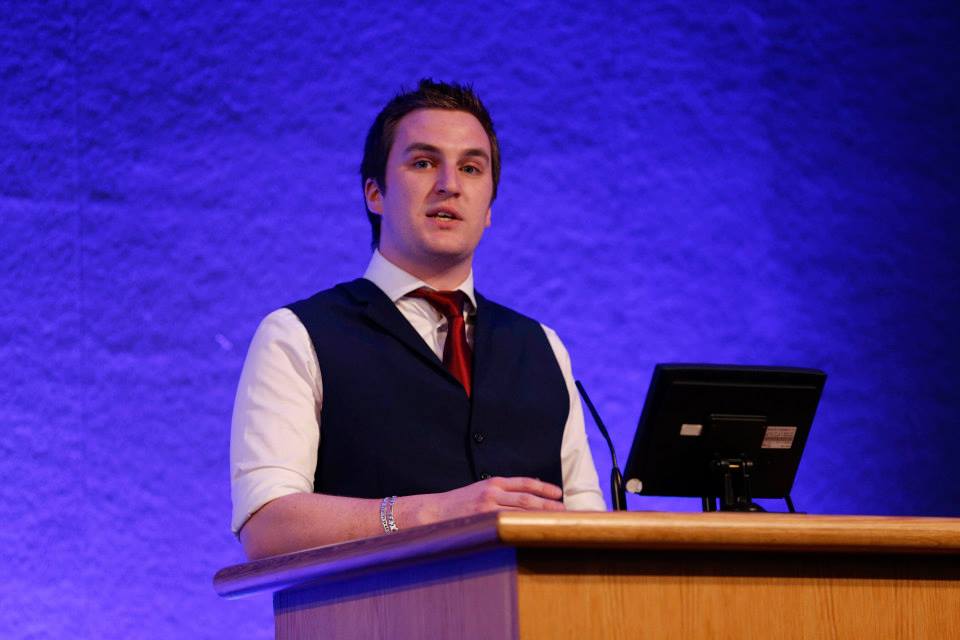 Kevin Donoghue, USI President
The Union of Students in Ireland has warned that young people from rural backgrounds will be disproportionately affected by the loan scheme if brought in after the upcoming General Election.
If the new proposed loan scheme comes into effect this will mean changes to the current grant system that have a negative impact on families from rural backgrounds, such as asset testing for grants and replacing grant payments with loans. USI stressed that students from rural backgrounds already face greater financial strains than those from urban areas with expenses like transport and accommodation.
"Any implementation of the new proposed loan scheme for students would disproportionately affect those from rural and agricultural backgrounds, deter them from applying to college, and widen the gap between urban and rural opportunities." Kevin Donoghue, USI President, said "People from rural backgrounds are more likely to be on 3rd level grants and so are more likely to be affected by the new proposals, for example 67% of students at LYIT (Letterkenny Institute of Technology) are on the grant, compared to only 24% of Trinity students."
The cost of college according to DIT Campus Life's 'Cost of Living' survey is €11,000 a year for students to live away from home, compared to €7,000 a year for those who live at home.
Donoghue urged families and students from rural backgrounds to vote for a party who will increase students support such as the student assistant fund, grants (both undergraduate and postgraduate) and who will reduce the registration fee which currently stands at €3,000 a year.
"For many families, education is already unaffordable." Donoghue said. "It should be a right, not a privilege and while politicians say that free education would be too big a strain on the state, every other country in the EU, with the exception of the UK, have lower registration fees and better student support. Free education enables social mobility, breaks poverty traps, empowers the youth and creates a level playing field where true equality is possible. It should be a priority for the next government, so USI is urging families across Ireland to vote for parties who will prioritise education and brighten the future of their children."