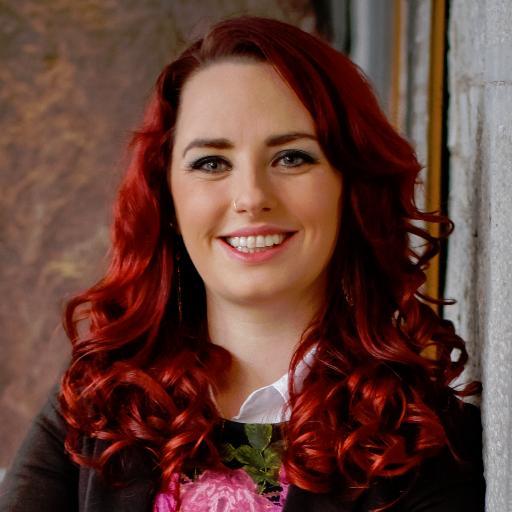 The Union of Students in Ireland has welcomed its second elected female President in two years. 27-year-old Annie Hoey from Drogheda will take on the role as President two years after Laura Harmon was elected to the position. Annie's main priorities for her year-long term will include repealing the 8th; reducing the registration fee; rejecting the proposal for any governmental income-continent loan schemes; student accommodation; LGBT rights and equality.
"I'm very excited to be the new President of the Union of Students in Ireland." Annie Hoey, President of USI, said. "I want to hit the ground running and expect to have a very busy year ahead, focusing on repealing the eight; LGBT rights; reducing the registration fee of €3,000; fighting any proposals for loan schemes; finding solutions to the student accommodation crisis;  and increasing student support."
Hoey studied Women's Studies in UCC and was the USI Deputy President for the 2015/2016 term and the USI Vice President for Equality and Citizenship for the 2014/2015 and the 2015/2016 terms.
Annie Hoey spoke about the campaigns she worked on and how this experience will inspire her in the future – "I have worked on major national campaigns during my time at USI, such as the marriage referendum campaign, where we registered over 40,000 students to vote, and the #MakeGraTheLaw hash tag reached international audiences and media, had a ripple effect of positivity in the LGBT community, and, ultimately, was a contributor to the outcome of the referendum.
"I also organised Pink Training, the biggest LGBT training event in Europe, for the past two years, and hope to transfer the skills from these experience to my role as President of the Union of Students in Ireland."
Hoey was also at the forefront of the USI campaign against the MSM blood ban, and welcomed the recent announcement by Minister for Health Simon Harris that he is accepting the IBTS (Irish Blood Transfusion Service) recommendation to move to a one year deferral period for gay and bisexual men. She said that while progress has been made in the MSM blood ban area, Ireland still has a long way to go to achieve LGBT equality.
"Ireland has made huge progress in the past year in areas like LGBT rights, equality and mental health," Hoey said. "But it still has a lot further to go and for the coming year I hope to make USI a key player in further progress."