General:
Nominations for the USI officer board elections are closed. For information on candidates, click

here. 
Nominations for the Student Achievement Awards Ireland 2017 are now open. Click here for more information and to enter.
USI held a Student Summit pitch competition in Belfast with student start-up Bellamoon going to the final round to win €3,000.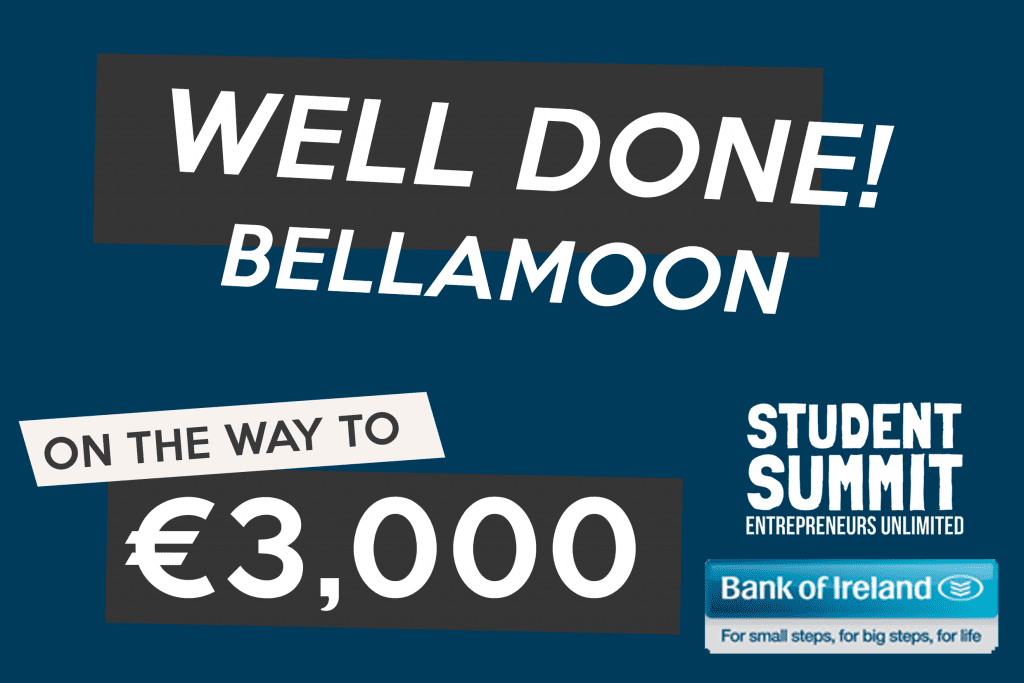 Policy and Campaigns:
The USI are the only group representing students and young people to have been asked to present to the Citizens' Assembly on March 5th. This week, our VP Equality & the USI President presented the assembly with a paper, and are preparing further material for the day itself. 

Check out the full line up here.
USI supported the Tesco Workers this week and prompted Students' Unions to show support at the picket lines. Here's a list of stores on strike: https://tescoworkers.com/strikes/
USI lobbied TDs, Ministers and Senators about publicly-funded higher education.
Assisted National Forum in a scoping group on the relationship between research and teaching and learning in an Open Access environment.
​We encouraged graduates from NUI colleges and TCD to ensure that they were registered on the Seanad Electoral Register. We will continue to lobby for Seanad reform when it comes to voting, as many of our members are not represented.
USI met with ICTU Youth and reps from the INTO and ASTI about campaigning for a student placement stipend for student teachers.
The Vice President for Equality & Citizenship was invited by Minister for Equality,  Immigration & Integration ​ David ​ Stanton TD, to be part of the strategy and implementation advisory committee for the National Women's Strategy 2017-2020. USI are one of only 5 civil society organisations asked to be part of the strategy committee, along with the National Women's Council, The Community Forum, The Wheel​ and SIPTU.
USI Vice President for Campaigns attended the National Youth Council of Ireland (NYCI) Policy and Advocacy meeting to discuss Brexit and youth homelessness.
USI met with SVP to discuss the funding of higher education and the impact on lone parents and those at risk of poverty in Ireland.
The VP Equality addressed an Eir 'Ally Workshop' event, and highlighted how almost 60% of graduates go back into the closet when they go into their new workplaces after college, and ways in which companies can better support their LGBTQ* employees.
USI met with the HSE to further a campaign on alcohol and drugs harm reduction for students.
USI Elections Spotlight (Local Hustings):
NUI Galway SU – Monday 27th February @ 7.30pn in IT250. Contactsu.president@nuigalway.ie for further information.
IT Sligo SU – Tuesday 28th February @ 7pm in Room A0004. Contact president@itssu.ie for further information.
Maynooth SU – Thursday 2nd March @ 6pm in John Hume Boardroom. Contact: president@nuimsu.ie for further information.
Trinity College Dublin SU – Tuesday 7th March @ 7pm in Stanley Quek Theatre, Trinity Biomedical Institute. Contact: president@tcdsu.org for further information.
IADTSU – Tuesday 7th March @5pm in Room TBC. Contact: presidentiadt@gmail.com for further information.
Waterford Institute of Technology SU – Tuesday 14th March in the Auditorium on the WIT Cork Road Campus. Time TBC. Contact: supresident@witsu.ie for further information.
University College Cork SU- 15th March @ time and room allocation TBC. Contact: president@uccsu.ie for further information.
GMIT SU – 21st March @ time and room TBC. Contact: supresident@gmit.ie for further information.
Further hustings details will be added as they become available.