The Union of Students in Ireland (USI) officially launched their healthy living campaign 'Eat Well, Live Well' in conjunction with SpunOut.ie on IT Sligo campus today to support students in their transition to college for the academic year.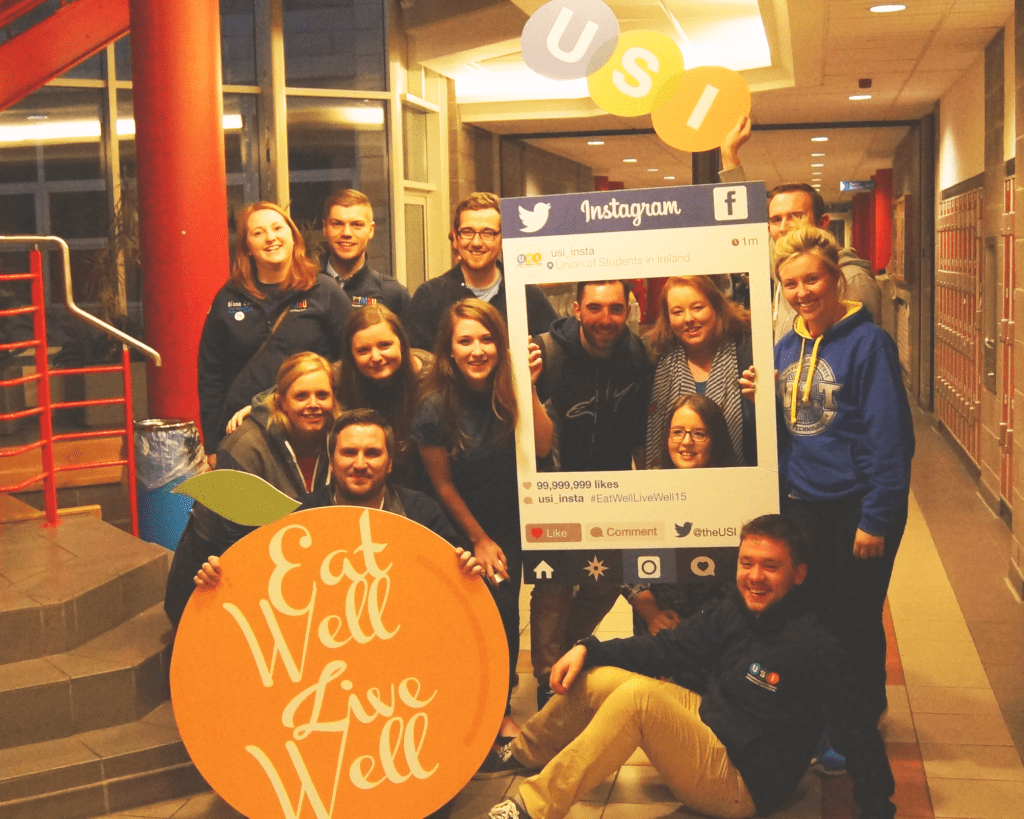 "When students arrive into college, they are faced with a tight budget as a result of a cut in the grant and an increase in transport, accommodation and education overall. We aim to support students through the Eat Well, Live Well campaign by highlighting that they can cook healthy meals and a small budget and with the utensils typically found in a student accommodation" says Kevin Donoghue, President of the Union of Students in Ireland.
"Over the past number of years it's clear that transitions out of home for young people can be challenging. What we're also seeing is an increase in obesity amongst children and a huge rise in health risk factors amongst young people. SpunOut.ie's campaign aims to equip young people, where they are, with the tools to make easy health choices" says Ian Power, executive director of SpunOut.ie.