Postgraduate Affairs
More than 50,000 postgraduate students work and study in colleges across Ireland.
Sign up for updates
Sign up for updates about work we're doing with postgraduates on your campus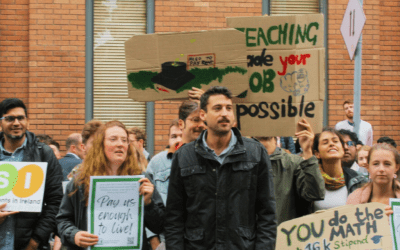 The Union of Students in Ireland (USI) has expressed concerns about the delay in the ongoing national review of state support for PhD researchers which was due to be completed in early 2023, and the lack of engagement with postgraduate researchers to date.  In October...