🇨🇮🇪🇺 To vote on Friday May 24th, you have to be registered
📲📞 Click on checktheregister.ie now, and double check you're there, or call your local county council, it takes 2 minutes!
👮‍♀️📥 If you're not on there, or you're a first timer to vote (ya kween), get to your local Garda Station (yes, the one at home or the area where you want to register your vote to be) with ID, get the RFA2 form stamped, and drop to the council on or before May 7th – a hard deadline

The power of the student voice is phenomenal, but only if we show up in big numbers and show our strength. Many elections, both Local and European – can often be decided by only bundles of votes.
⚡️If you want to continue to vote for change and to demand a better future for ourselves and people after us, you need to elect people at every single level possible who can be part of that and who will commit to that.

Local Elections

Republic of Ireland, Friday May 24th
European Parliament Elections

Republic of Ireland: Friday May 24th

Northern Ireland: Thursday May 23rd
National Referendum on Divorce

Republic of Ireland: Friday May 24th
Plebiscites (Opinion Poll) of people in Limerick, Cork and Waterford on a 'Directly elected mayor'

Cork City, Limerick and Waterford only: Friday May 24th

We elect our County and City Councilors every 5 years in 'the locals' (Local Elections), who represent us at a local level in County City Councils
Local councils handle everything from access to housing 🏠and planning, our roads and transport 🚌, how waste is handled or tackling the litter and gum on our streets that we give out about all the time . They handle and make decisions on access to vital services to whole communities like libraries 📚💻, or in their support for local writers and artists and protection of heritage, the lighting and paths through towns and villages that make our walks home safer 🌃, or their support and leadership in supporting new communities and fostering a welcoming locality for integration and multiculturalism- all this stuff (and more) that we need to be done and managed right.
Elected County and City Councillors are also important community influencers who represent who we are in all sorts of forums as well as heavily influencing the party policies they're involved with. If a TD or Government isn't hearing it from Councillors, they probably don't think it's a big issue.

As we are members of the European Union, we elect MEPs (Members of European Parliament) to represent our regions in Ireland every 5 years

There are currently 751 directly elected MEPs across the EU

MEPs sit on 20+ committees in Brussels, discussing, writing and making changes to legislation going before the European Parliament

The island of Ireland is split across 4 constituencies
How many MEPs are there for Ireland?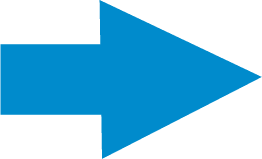 Northern Ireland (3 MEPs)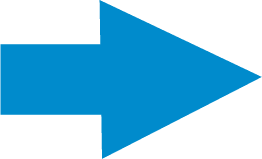 Midlands, North-West (4 MEPs)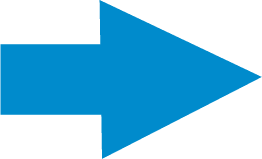 South (5 MEPs)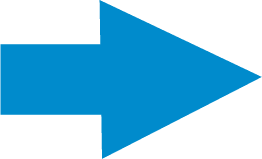 Dublin (4 MEPs)
The European Parliament too has a really important role, and the MEPs we directly elect (every 5 years) are co-legislators and decide the EU's budget 💰.
We need to elect progressive, feminist and courageous voices to be there on our behalf to challenge a growing and populist far-right narrative in Europe, and not only for money to be well-spent in Ireland and across EU member states, but as a European Union and a collective, how we respond to crises like climate change and the global displacement of people due to conflict, poverty and human rights' abuses.
This stuff isn't far off, or someone else's business to care about, it's on us.


If you have exams that day, or you live away from your polling station – make sure you plan how to get home between 7am-10pm.
Make sure you talk to friends and family about voting and encourage them to make plans too. Throw the date into your whatsapp groups and get the chat going.

Find out who is running in your area (local and European) Make sure candidates in your constituency have signed up to the USI Student Manifesto.

Read the list of all European Parliament Election Candidates, we will update with all Local Election Candidates once they have been announced. Download the USI Student Manifesto, send it to Candidates in your constituency and ask them to take the pledge to fight for students' rights.

Have your voice heard, let your candidates know what you want to see from them – use #GenerationVote
[bctt tweet="I am voting for #EP2019 & #LE19 Candidates who have signed up to the @TheUSI Student Manifesto. I am part of #GenerationVote, and we will be heard on education funding, direct provision and climate change action." username=""]

This is not an endorsement by the Union of Students in Ireland of the following candidates. We are listing those who have made a commitment to the values of our USI student manifesto, however we encourage all student voters to call upon all individuals on this list to follow up on the issues they have agreed to support.
🇪🇺  European Parliament Election Candidates;


🇮🇪  Local Election Candidates;