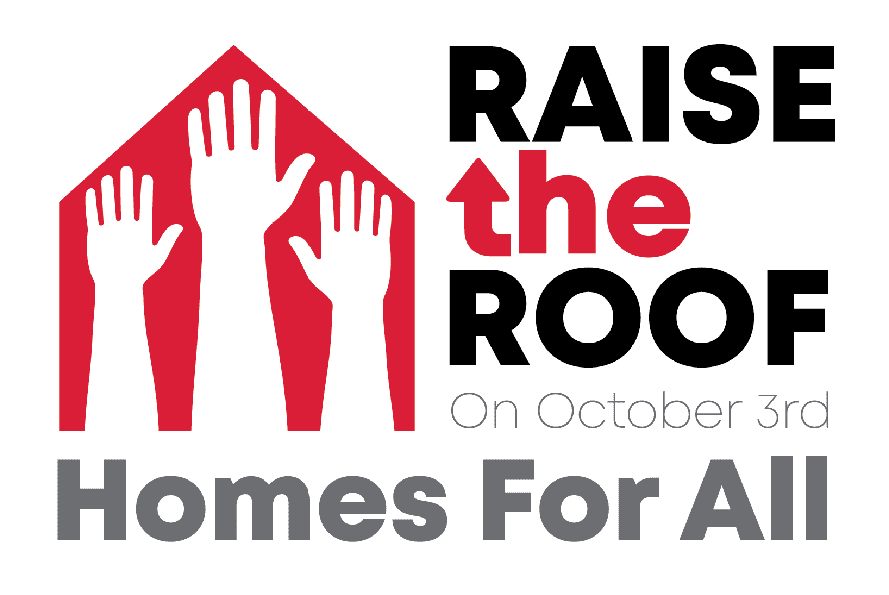 The Union of Students in Ireland has decided to give wholehearted support to the national RAISE the ROOF campaign focused on the right to housing for all in Ireland.  
This page outlines why USI has taken this position and provides members and supporters with resources to support the campaign.
We value your feedback.  Contact campaigns@usi.ie to get in touch.
Q1 2018 Average Rental Costs Increase
Countdown to Demonstration
too few beds in purpose built student housing
Authorisation for campaign
USI National Council has authorised support for the campaign in line with current USI policy
USI Policy Background
2018 NA 1 : Coalition for Homelessness and housing policies
Proposed by the Vice President for Campaigns
Congress notes
The Coalition For Homelessness And Housing formed in 2016 with USI becoming members in 2017.
Congress recognises the coalition policies are:
1. The housing and homelessness situation should be declared an emergency.
2. An end to economic evictions: No loss of principal residency due to economic distress.
3. Regulation of the private rented sector. Security of tenure and rent certainty. Greater enforcement and inspection. Limit rent rises to a link such as the consumer price index. Public led provision of student accommodation. A charter of housing rights for all renters in the private sector (including students).
4. A local authority led emergency response to the housing crisis addressing the issue of vacant units, including the use of compulsory purchase orders and the refurbishment of existing units to meet public housing targets.
5. Public policy should aim to increase the output of public housing to an annual rate of 10,000 units per year by late 2018/early 2019 at an estimated cost of €1.8 billion per annum. At least three quarters of these must be provided by local authorities.
6. Additional capital expenditure of €1,150 million in 2018 on top of 2017's planned €655 million provided from the fiscal space available for 2018 and additional tax measures such as the fasttracking of the vacant site levy and by borrowing. Greater flexibility as regards the application of EU fiscal rules for investment in public housing.
7. An integrated strategy of well-planned mixed income housing provided by the local authorities on publicly owned land.
8. Redirect the billions spent on subsidising private landlords to the provision of public housing while continuing and improving necessary rent assistance.
9. The development of a cost rental model as a matter of urgency. Adoption and adaption of NERI's March 2017 proposals for a European cost rental model.
10. Land zoned for housing that is owned by local authorities should be used primarily to provide public housing by local authorities, instead of being made available to private developers.
11. Decent pay and working conditions in the construction sector aiming for the use of unionised and direct labour.
12. Full expenditure of improved funding for Traveller accommodation.
13. Socially inclusive and energy efficient standards for public housing
14. Steps taken to inscribe the Right to Housing in the constitution.
15. An end now to emergency provision for families in bed and breakfast accommodation and the provision for them of suitable public housing. Improved and expanded hostel accommodation for homeless people on the street.
Congress therefore adopts
The current policies (as of 23 February 2018) of the coalition, which is inclusive of student specific housing issues.
Immediate capital investment in student accommodation is needed to meet the minimum targets set out in the national strategy. 
Buses for the Demonstration March.
If your SU is joining the Demonstration March and you're travelling by coach, please note the following:
Bus Drop-off is at Great Western Way, close to Parnell Square West. Aim for an 11am drop-off.
Buses should then go to Wilton Terrace for collection, which we anticipate at around 2.30pm.
Route of the March
The route of the demonstration will take the march from the Garden of Remembrance to the rally at Molesworth Street.