The 2021 USI Guide to
settling in to college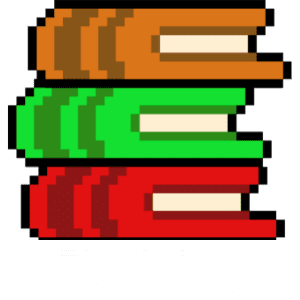 Studying. It's why we're here, right? Right?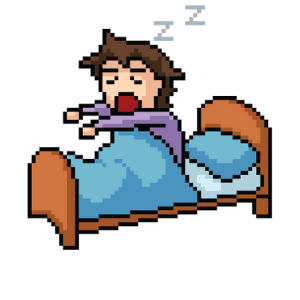 All about living away from home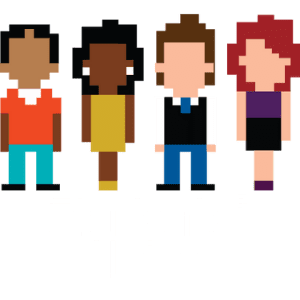 Your support base for your time at college
Wellbeing
Settling in at college isn't always easy.  The experience of being away from home in a new place can be incredible fun; you get to stretch your wings and enjoy new freedoms – the advice below can help you maximise the experience.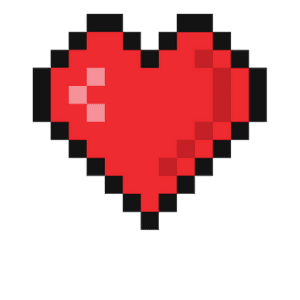 Your Mental Health
STUFF FOR THOSE GUYS HERE
Money
We don't have a lot of it. We've got a long way to go and a small amount of money to get there.  How do we keep our costs down and our bang-per-buck up? 
MFW money literally doesn't grow on trees.
STUFF FOR THOSE GUYS HERE
Studying
We all came to college to gain new skills, get qualifications and broaden our horizons.  With the advice below you can breeze through your first semester and prepare to take on the world in your first year assessments.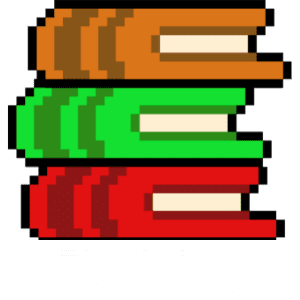 So, umm… what exactly is a lecture?
STUFF FOR THOSE GUYS HERE
Accommodation
Living away from home is a big transition for everyone.  The advice below should help you stay in the landlord's good books and make living closer to college a good deal more fun.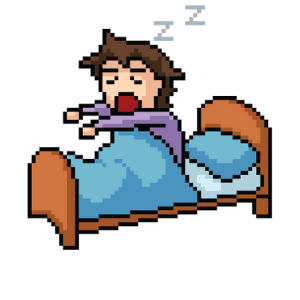 Moving in: an idiot's guide
STUFF FOR THOSE GUYS HERE
Your Students' Union
Imagine a thing specifically set up to help you find your feet and work towards your best interests as a student.  You don't have to imagine it – you're already a member of your Students' Union, and if you're really lucky, already a member of USI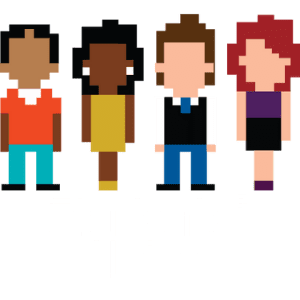 Moving in: an idiot's guide
STUFF FOR THOSE GUYS HERE
Easter Eggs
We hope this advice has been useful for you.  There will be moments when you just want to blow off some steam, so we thought you might like a few casual games…