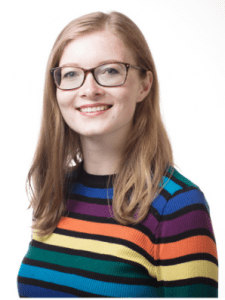 Name: Danielle O'Rourke
Email: danielle.orourke@pbp.ie
Party: People Before Profit Alliance
Comment: I'm glad to sign this pledge, and delighted to see the inclusion of climate action measures and abolishment of Direct Provision.

Name: Ruth O'Connor
Email: ruffio103@hotmail.com
Party: People Before Profit Alliance
Comment: I pledge my commitment as the people before profit local election candidate for Glencullen/Sandyford & as a person who struggled to fund my 3rd level education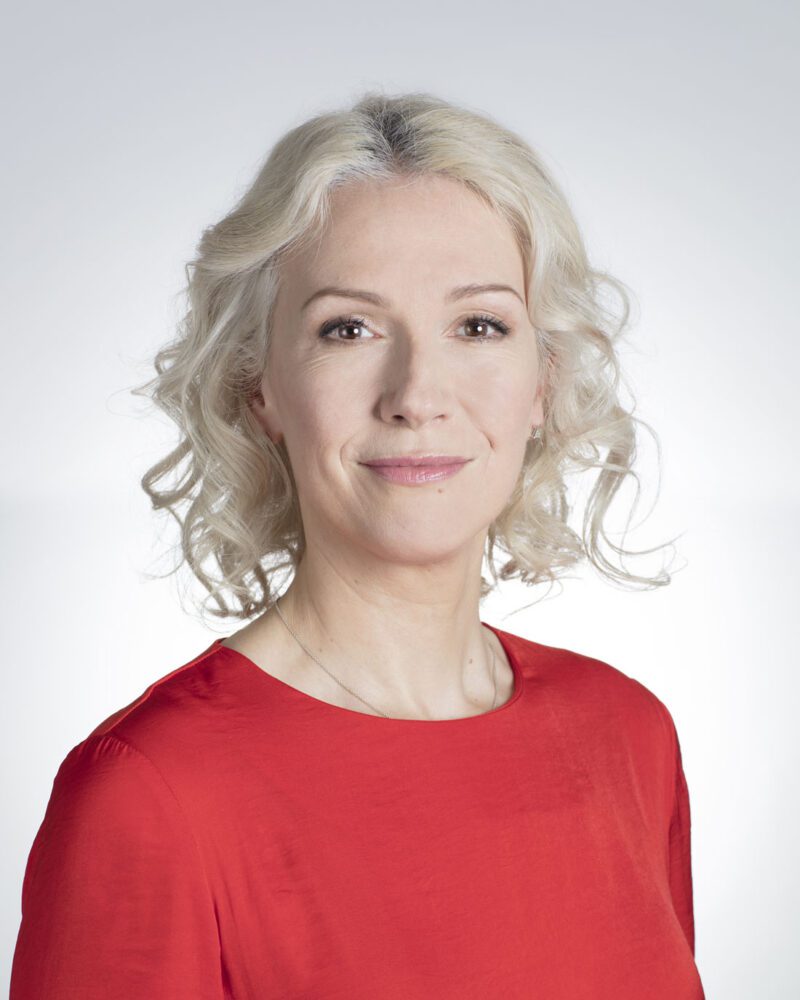 Name: Rachael Prendergast Spollen
Email: r.p.spollen@pbp.ie
Party: People Before Profit Alliance
Comment: Happy to commit to this, as we're already committed on these issues.
Thank you!
Rachael

Full Name: Councillor Michael Merrigan
Email: mmerrigan@cllr.dlrcoco.ie
Party: Independent
Additional Comments: I am the only INDEPENDENT – Non-Party – Neamhspleách – Niezależny Councillor / candidate for the Dún Laoghaire Local Electoral Area of Dún Laoghaire Rathdown County Council. Further details on www.merrigan.ie

Full Name: Cllr Sorcha Nic Cormaic
Email: sniccormaic@cllr.dlrcoco.ie
Party: Sinn Féin
Additional Comments: Your pledge is 100% in line with Sinn Féin policy. It's a no-brainer for me to sign up to it. 



Full Name: Sinéad Gibney

Email: sinead.gibney@socialdemocrats.ie

Party: Social Democrats
Additional Comments: I am delighted to sign this pledge and to see the great work being done by USI to mobilise student voters. I'm a former Students' Union officer and served as Site President of the Coleraine Campus of the University of Ulster in 96/97. 

Education is a right and I fully support publicly funded education to third level. Anything else serves to disadvantage those in our society who already face so many barriers. I absolutely oppose a loan scheme and I consider that we only have to look to the US to see the damage that has been done to generations of Americans who are saddled with a lifetime of debt.

Students today are also burdened with a housing crisis, which means that many of them don't enjoy the full student experience, many are unable to avail of the course of their choice or even to complete a chosen course of education. Student accommodation must be provided that is fit for purpose, that is affordable and that will allow all students to complete their studies.

I fully support the end to Direct Provision in Ireland and commit to full integration of those seeking asylum in our area. I have been an active campaigner in this area.

And I fully support the climate measure outlined in the USI manifesto, which echo those of our own climate manifesto for local government – https://www.socialdemocrats.ie/wp-content/uploads/2018/06/Cleaner-Greener-Communities-Final-For-Web.pdf

I look forward to meeting with Students' Union reps once elected to learn how I can best represent the interests and needs of students in my area.