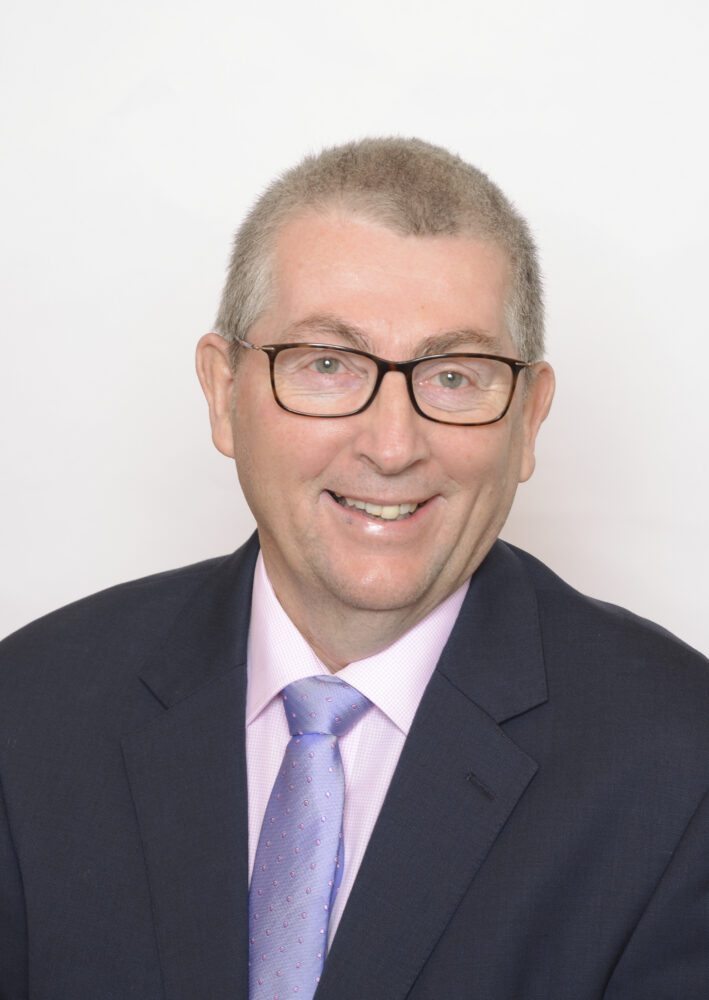 Full Name: Mick Cahill
Email: mcahill@longfordcoco.ie
Party: Fianna Fáil
Additional Comments: I am a candidate in the Ballymahon electoral area in South County Longford.
I am more than happy to sign this manifesto for students. I have three daughters either going through or graduated from the third level system myself, and I am very aware of the spiralling costs associated with accommodation and fees and how hard it is on the students themselves and their families. I will actively support moves to reform the grant threshold for SUSI, in particular to ensure more young people have access to education, it is key.
Although it is not in this particularly manifesto, I have outlined as one of my priorities the need to invest and support mental health in our communities, not only through clinical care, but through support for recreation and sporting activities for young and old.
Happy to discuss any of my work as a current local representative, just send me a message! Mick