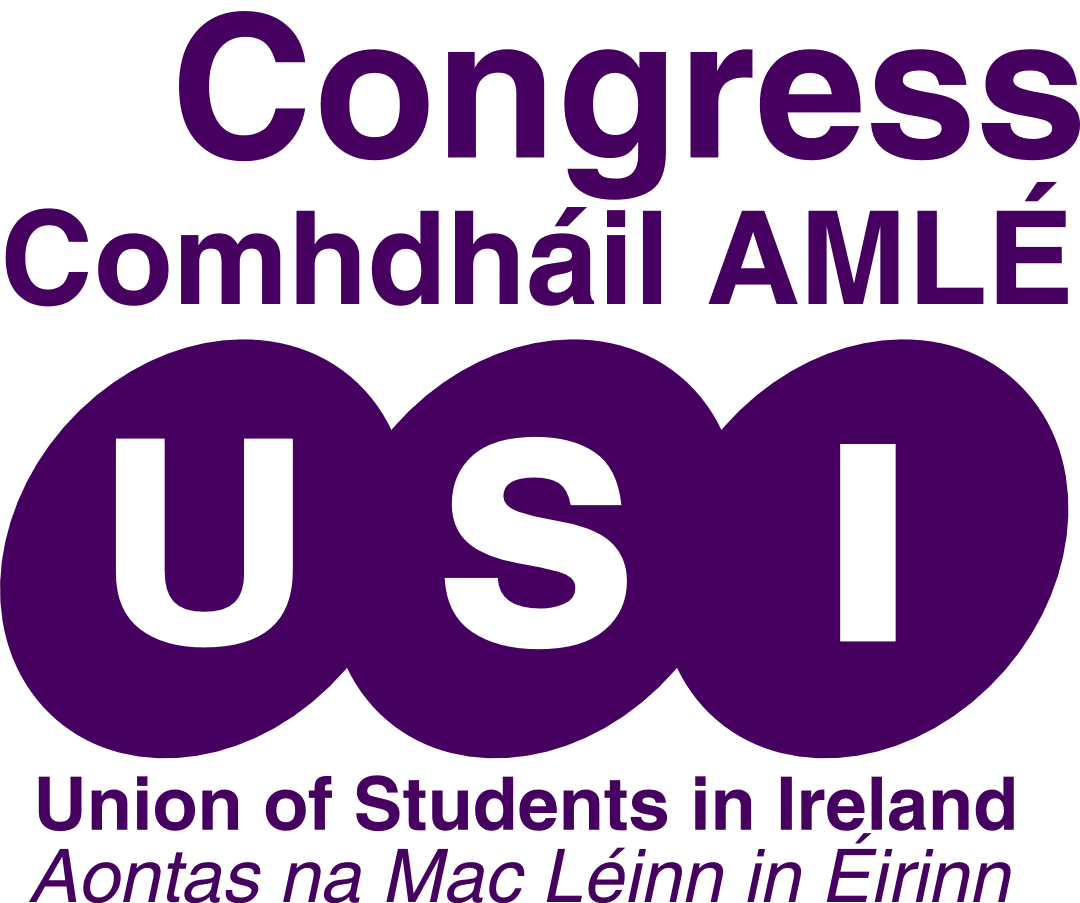 The Annual Congress of the Union of Students in Ireland will take place from 1st to 4th April at the Breaffy House Resort, Castlebar, Co. Mayo.
This webpage will contain all official information for the Congress.
If you are a delegate or delegation leader to USI Congress 2019 you should bookmark this page in order to keep up to date with the most recent information on the event.
Priority Ballots Deadline
PASSED
Primary Registration for Congress Delegations Deadline
PASSED
USI Elections
Nominations to the Officer Board of the Union of Students in Ireland are now closed.
Please see the final approved version of the nominations
Congress Documents / CLÁR now available HERE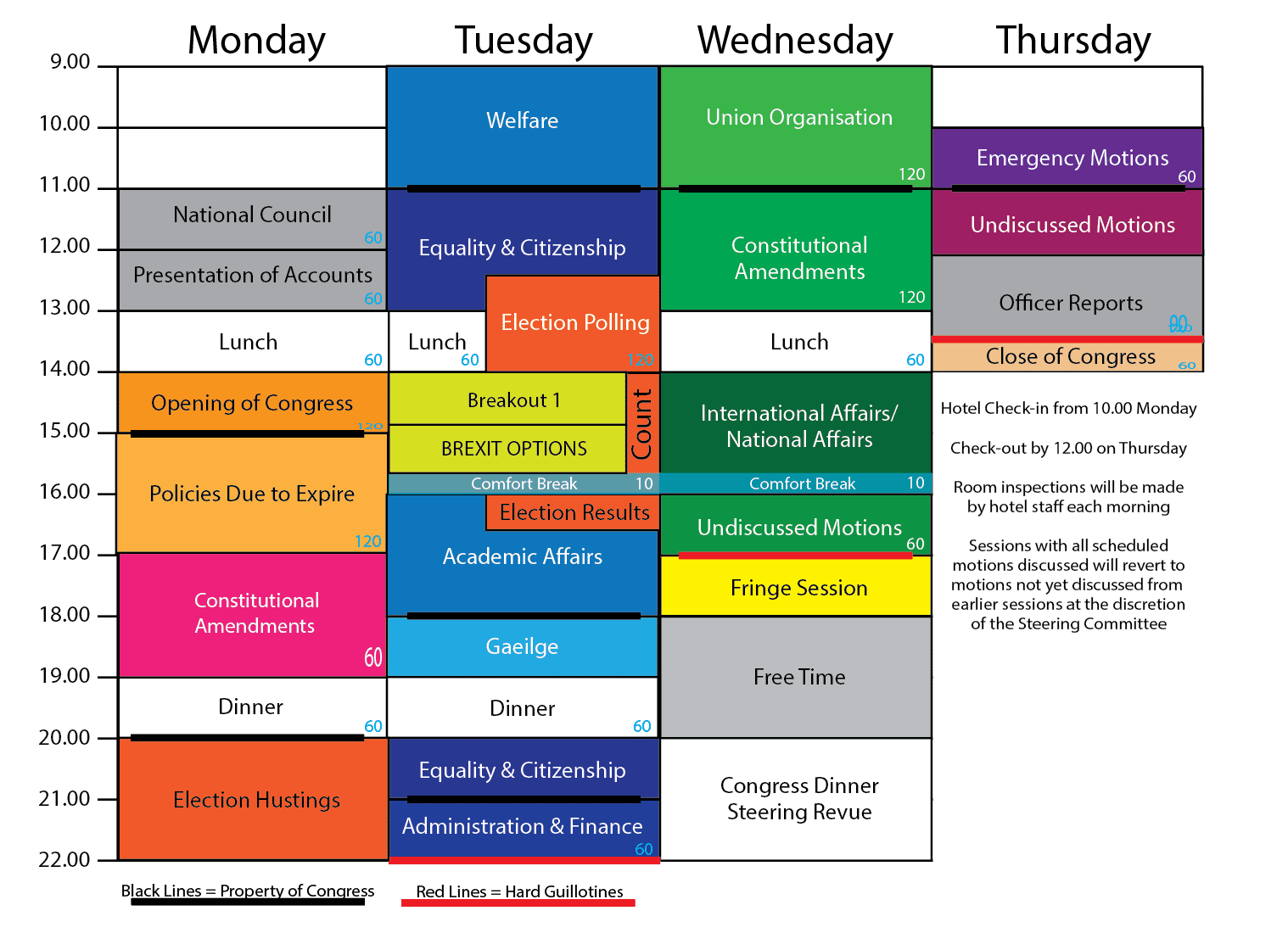 Motions before Congress
Motions before Congress were published on 27 February 2019.
Here are the
Motions Before Congress 2019  
Policies Due to Expire will follow soon.
Strategies to arise at USI Congress 2019
What is Congress?
Congress is the democratic heart of USI.  it's the place and time where students from across Ireland can discuss, learn and understand from their peers, and where the policy and leadership for USI are voted on.
What to bring to Congress
Your Student ID
Proof you're over 18
Nightwear (you'll be sharing a room)
Comfortable day-wear for a long day in a conference room
Wash kit
Gym gear if you want to make use of the facilities in the hotel
You may wish to dress for the Congress Annual Dinner on 3 April
Your A-Game.
Congress' Got Talent
The annual celebration of the performative talent of Ireland's students (or at least those who go to Congress) takes place on Tuesday 2nd April 2019.
Find out more in March 2019.
Election Hustings
USI Election Hustings take place on 1 April 2019 at USI Congress.
Some colleges may also arrange local hustings. These are not official USI events but we'll list any details we get here.