The Union of Students in Ireland is delighted to announce that this year's Student Achievement Awards are moving online in order to allow the event to take place.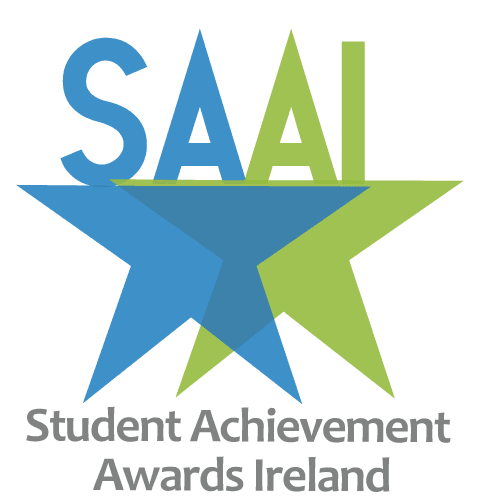 The awards, which were originally due to take place on April 29 in the Gibson Hotel, had previously been moved to May 27 due to the public health measures being taken to stop the spread of COVID-19.
As a result of the on-going nature of these measures, the USI has decided to move the celebrations online.
The Student Achievement Awards, now in its seventh year, is the annual opportunity for the student movement in Ireland to recognise the contribution of students to improving the experience of their fellow students, and to wider society.
Nominations are now closed and the USI will contact the shortlisted nominees in the next week.
USI Vice-President for Academic Affairs, Kevin McStravock said the awards are hugely important to the organisation and all its members and the union intends to recognise the achievements of students across the island in this new format.
He said: "These awards mean a lot to everyone involved in the student movement across the island. Being nominated and shortlisted is a great recognition of the work that students and student groups are doing for their classmates and for society in general.
"COVID-19 has challenged everybody to do things a little bit differently, and we're excited about delivering this year's awards ceremony in a new format. Moving things online will allow even more people to join in on what is a truly special event, recognising the incredible work being carried out by students across the country. Registration for the event will open later in the month."
What: Union of Students in Ireland, Student Achievement Awards 2020
Where: Zoom
When: Wednesday, May 27, 6pm.
Why: Annual opportunity for the student movement in Ireland to recognise the contribution of students to the life of the student community, and wider society.