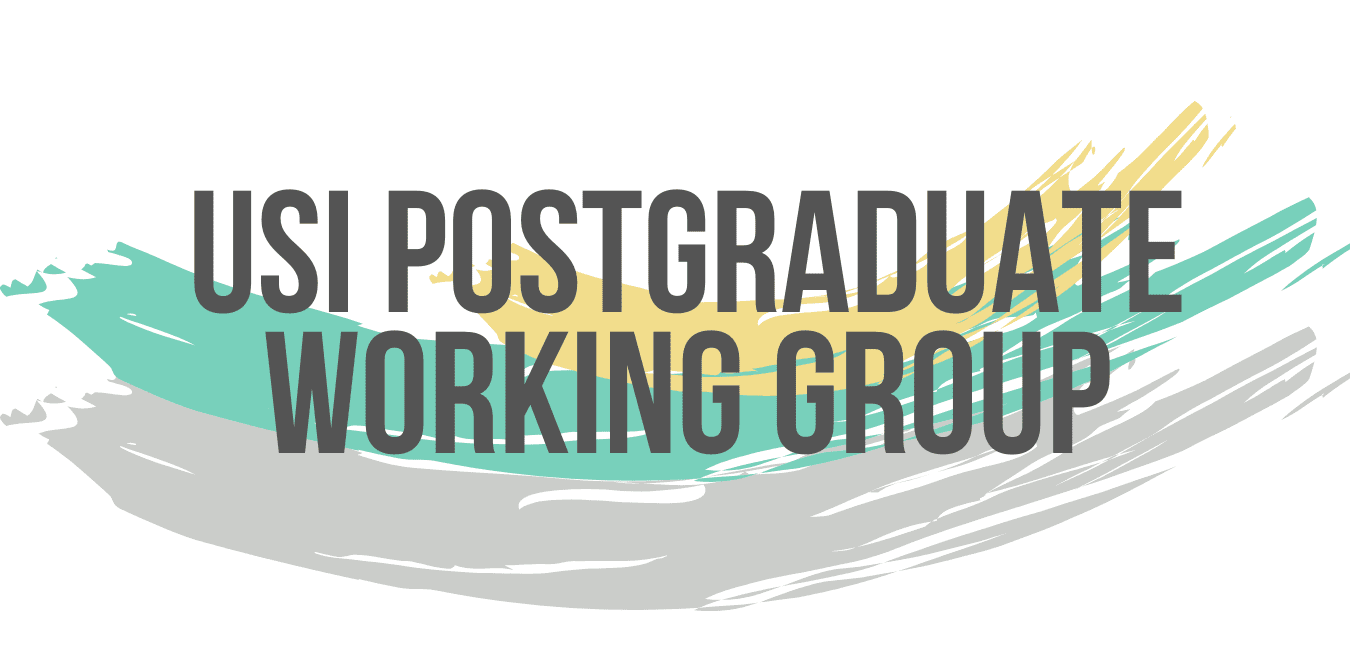 Want to have your voice heard? Join the National Postgraduate Working Group!
The National Postgraduate Working Group is led by USI Vice President for Postgraduate Affairs, Waqar Ahmed. It is formed by a group of postgraduate representatives across the island of Ireland, including Students' Union officers, class reps, and postgraduates themselves. The group meet every few weeks to discuss campaigns, offer support and work together to enhance and grow the National postgraduate network. 
To join this group, contact your local Student's Union, or email Waqar on postgrad@usi.ie. We'd love to hear from you.
Resources
Click on the links below to download the corresponding file.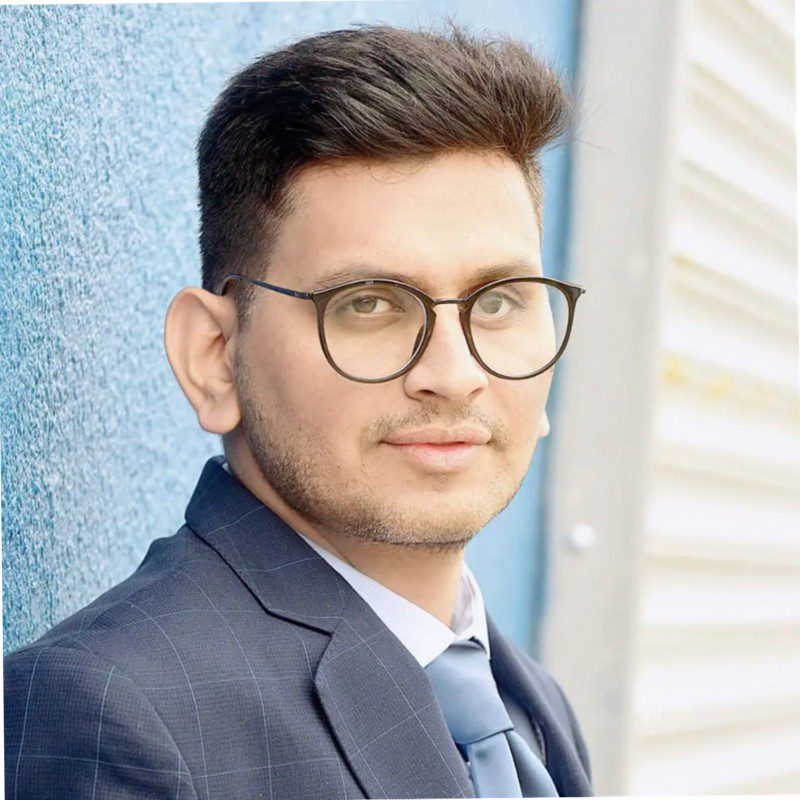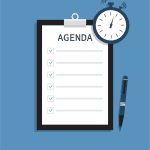 PGWG Meeting Agendas 2021-2022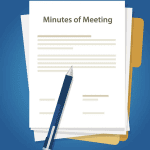 PGWG Meeting Minutes 2019-2022