is not a dirty word.  But 'the highest college fees in the EU' is a curse.
Students are fed up with the high fees, the rising cost of living, the soaring price of accommodation and the underinvestment in higher education, and are demanding action to end the crisis.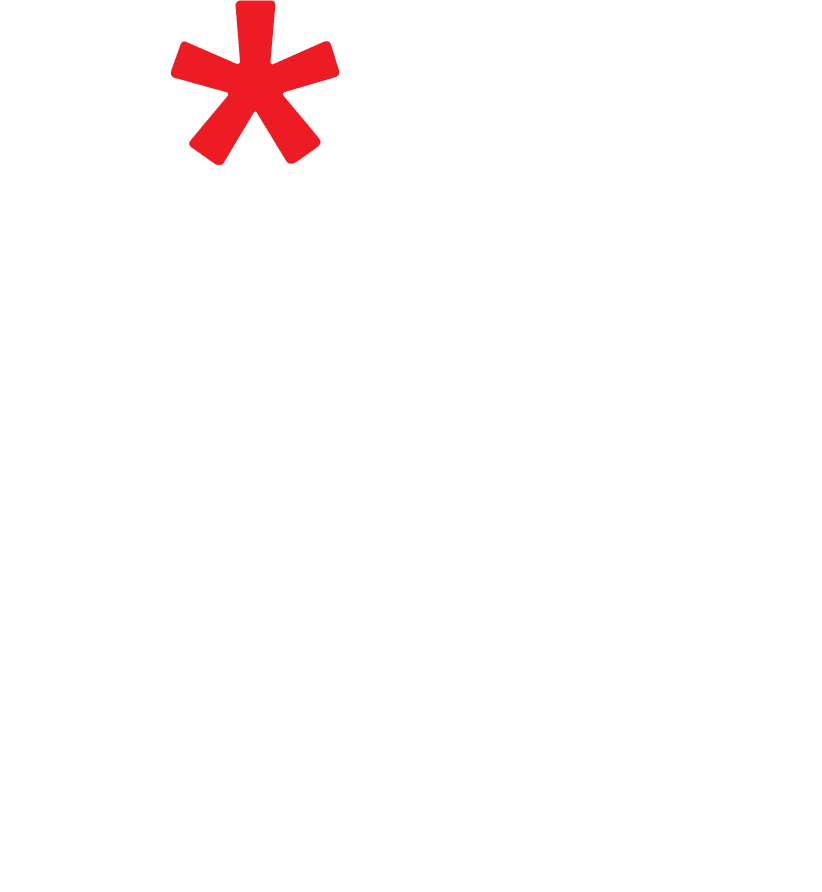 Students from across Ireland are suffering poverty and having to choose between heating and food.
We're angry about the cost of student housing, which continues to put higher education beyond the means of many in the country.  Meanwhile, property developers repurpose designated student rooms as fancy apartments for the wealthy.
We're angry about the registration fees being the highest in the EU while the government claims there are 'free fees'.
Students are angry. We need to see change.
Highest fees in the EU? F*ck that.
The Republic of Ireland has the highest student fees in the EU. HE Students in NI pay even more, on average.
Ireland: €3,000

Germany: €0.00
France: €170.00
Denmark: €0.00

Rents over €1,000 per room/month,
Designated student accommodation being 'redesignated' for the wealthy
Increasing competition with young professionals for scarce beds
We were frustrated before. We're angry now.
Government needs to invest in education.
If the government cared about higher education, they'd invest in research, teaching and the student experience. The experience of students in Ireland in recent years is of neglect and indifference.
Economic growth relies on investment in skills and research.
High fees and systemic underfunding of the sector is having a hugely damaging affect on the student experience.
We should be angry.
Your national student movement, USI, is building a campaign to challenge the mess higher education is in.  You can get involved in regional and local actions to support the thousands of students today and coming after us who need your support
Southern Regional Event
22 November 2021
Cork City
Dublin Regional Event
23 November 2021
Dublin City
Border, Midlands & West
24 November 2021
Galway City
Let's get f*cking started