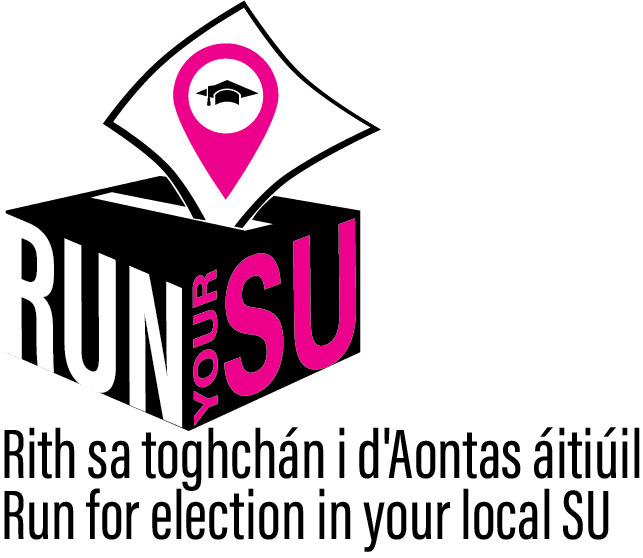 Are you considering running for election in your Students' Union?
First of all – congratulations for putting yourself forward!
You have taken the first step in getting yourself elected. We have put together some points to help you with your election.
In this section, you will find an Elections 101 handbook which is jam packed with information on what is involved in running an election.
There is a role description document which gives a brief insight into the general role but your local Students' Union Constitution will have more detailed descriptions of the role. Finally, there is a presentation with a recorded voice-over to talk you through some tips for running an online election.
The handbook for anyone seeking election in their SU
What do the jobs actually entail?
Thinking about running for national office in USI?
If you are considering running for USI, we have a different elections hub with relevant information for USI elections which is available here.